Home
Why Malaga Garden Center?
High Quality Flowers!
FREE Labor!
FRESH Flowers!
UNIQUE Gifts!
LIFE: Purification: Most of our vases have water with purification essential oil to help prolong the life of your flowers! This is a free service to you!of the two! Flowers just make people happy and they are good for you as well!!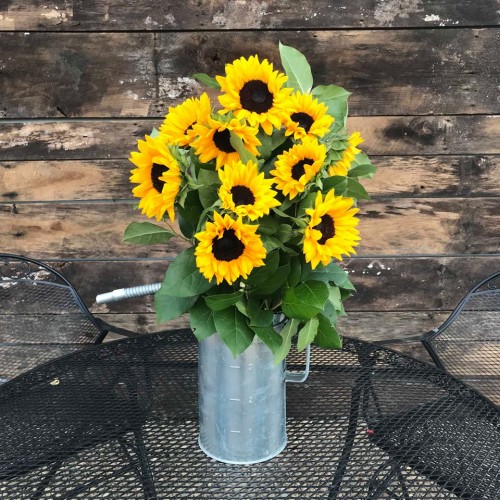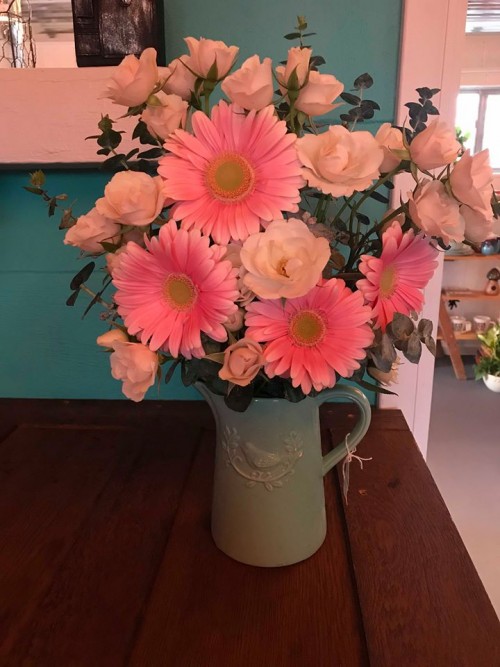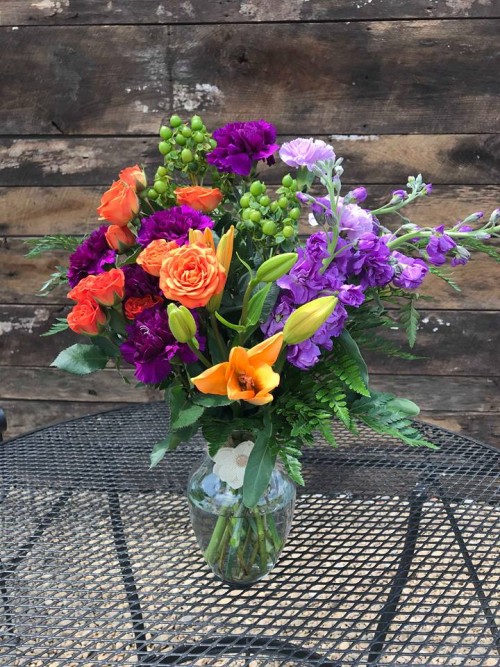 Pricing details:
Delivery: $1 per mile from the shop (51441 State Rt 800 Jerusalem)
Vases: Standard vase included, vase/planter upgrades available price depends on vase.
Standard pick and small card included.
Add ons:
Mylar balloon (filled) $4.50
Stuffed animal $10
Bow $5